schools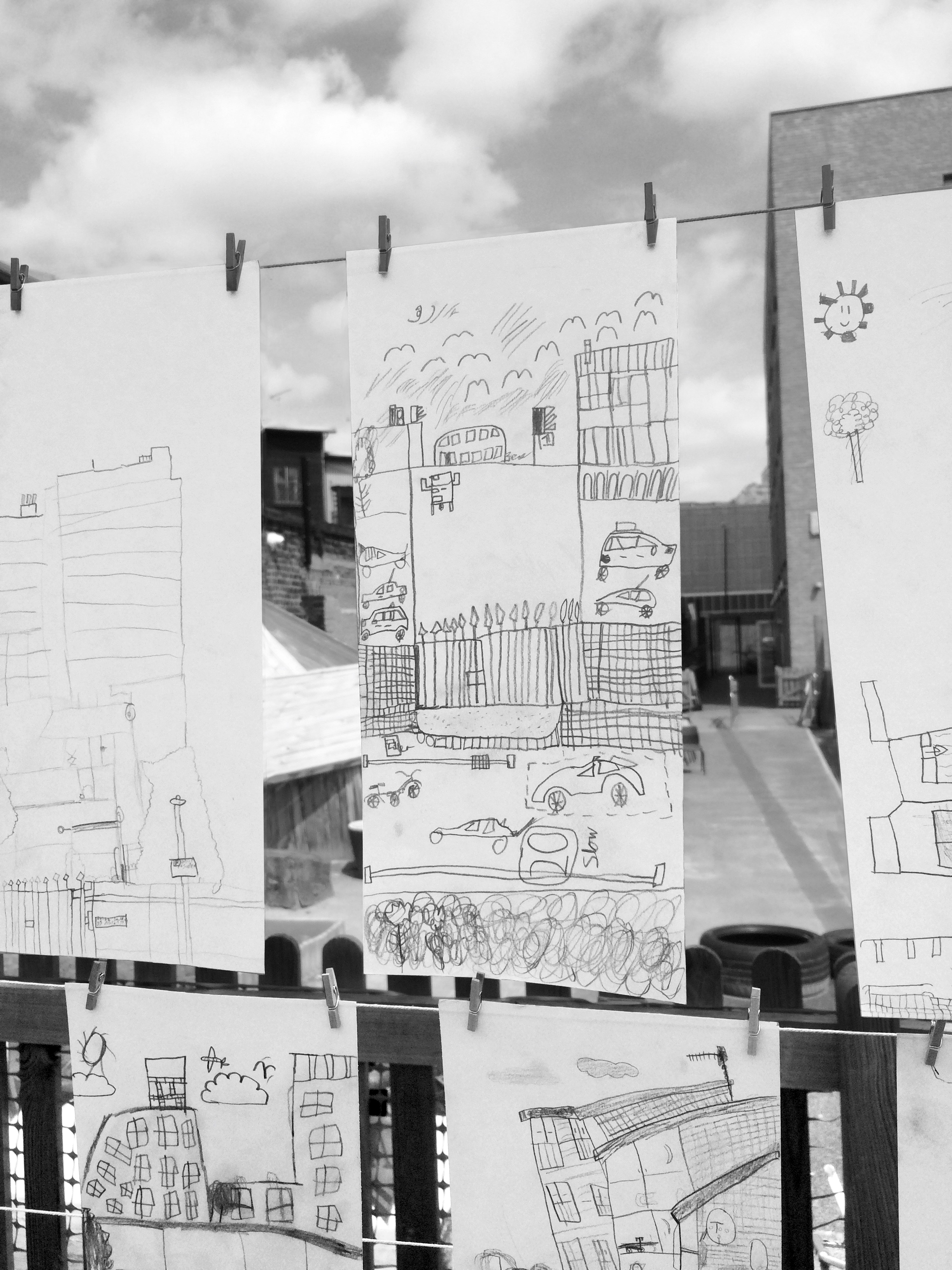 I had the pleasure of working with Pia whilst managing formal education projects at Bow Arts. Pia's workshops were always well planned, structured and pitched to specific client groups. Her creativity, coupled with her tone and encouragement always removed barriers participants felt about their own abilities. Pia can teach technique and is very skilled in supporting participants to observe carefully and critically, to develop personal responses and explore and experiment with confidence. She is exceptionally well organised and an excellent planner and communicator.
Lucy Wheeler
Education Project Manager, Bow Arts


I'm committed to sharing the benefits of drawing with young people, placing emphasis on careful observation to build specific skills and promoting wellbeing by engaging carefully with the world around us. Drawing supports motor skills and handwriting, which is, of course, a form of drawing.

My carefully planned workshops engage with specific themes and topics and help integrate arts into the school curriculum in primary, secondary and special needs settings. As well as developing practical skills my sessions include collaboration and conversation, encouraging students to share thoughtful responses to their own work and that of others.

Resourceful use of materials ensures activities are accessible and protects both the environment and school budget.

Copyright 2020 Pia Bramley